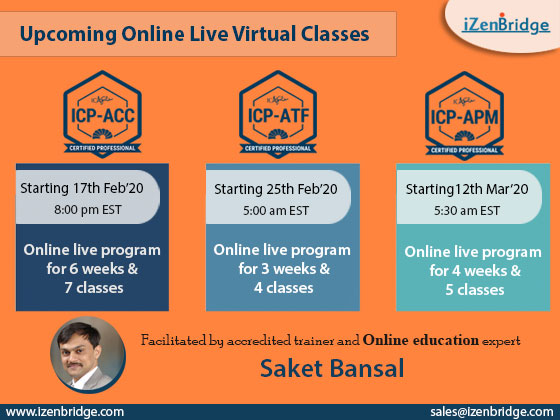 Contributor

Posts: 191
Joined: Tue Oct 06, 2015 6:11 pm
Regards
Esakki
PMI-ACP, PMP
Beginner

Posts: 34
Joined: Fri Feb 26, 2016 7:05 am
Contributor

Posts: 191
Joined: Tue Oct 06, 2015 6:11 pm
Yep.. Thanks correct
Regards
Esakki
PMI-ACP, PMP
Posts: 13
Joined: Tue Apr 12, 2016 3:18 am
Dear all,

I am new to this group. why the option is not A. when you sum up everything the answer is -11600. Please explain.
Hi,

when we sum up Probability * Impact for all risks the sum is -11600 which means that if all the risks occurs there will be total negative impact of 11600 on project and for that project needs to have contingency reserve of 11600 to be able to mitigate that negative impact
Posts: 13
Joined: Tue Apr 12, 2016 3:18 am
Thank you, which means we are expressing the contingency reserve in positive manner for a negative impact.
Who is online
Users browsing this forum: No registered users and 8 guests