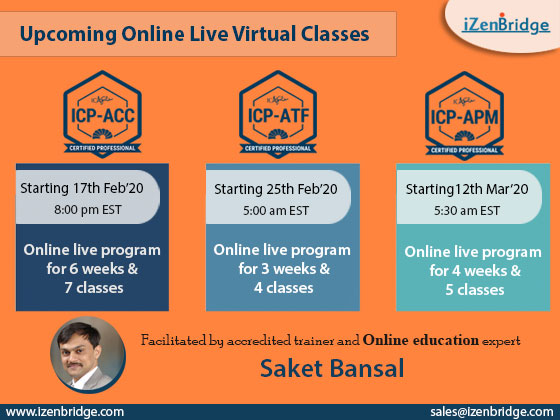 Contributor

Posts: 157
Joined: Mon Feb 10, 2014 5:13 am
The difference between EEF & OPA can be understood by this logic of Saket ( in one of the thread)
EEF : Always followed, they may be written or not written but they are always in action , they are not in control of team.
OPA : Is recommendation, but not necessary always followed, so you may have ethics policy which is not followed by organization it still remain OPA but the ethics which are followed are EEF.
Infrastructure, as I understand,
softwares,computers,stationery,communication tools,information system etc.
Infrastructure should come under EEF then.
Thanks M L Dahima , i am finally compiling my thoughts on EEF and OPA in blog... we had enough questions on it...
Explore our online PMP Program , it makes PMP Easy
http://goo.gl/ZmD3xF
Return to "PMP® Queries and Tips"
Who is online
Users browsing this forum: MSN [Bot] and 3 guests