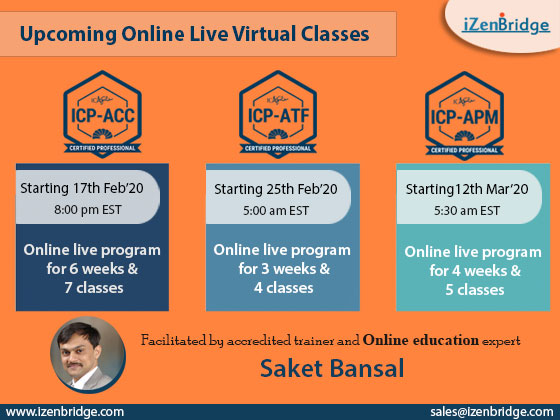 Search found 4 matches
Search found 4 matches • Page 1 of 1
by Altaf

Fri Mar 16, 2018 4:38 pm
Replies: 7
Views: 3463
Hello Poonam, You are scoring even better than me, keep cool and do something like listening music or whatever you like the most during your intense reading. Be confident. You are really doing good. During last week try focusing on your weak areas. Someone told me to be creative before my exam, but ...
by Altaf

Fri Mar 16, 2018 8:29 am
Replies: 7
Views: 3463
Hello Poonam, Sorry for jump in, but I have gone through similar experience. That is the reason I thought let me share my experience. Once I also thought to buy this but I made a good decision and I did not buy it. If you are pursuing 5th edition, you may not have much time. Do not depends too much ...
by Altaf

Wed Mar 14, 2018 1:34 pm
Replies: 1
Views: 1971
Yes I did it. It was amazing experience, never worked so hard even during any board or university exam. Putting my experience and some suggestion randomly. It was right decision while choosing the Izenbridge. Two reason for choosing Izenbridge. 1. Before joining Izenbridge, I have compared Saket's V...
by Altaf

Sat Feb 04, 2017 8:52 am
Forum: PMP® Open Forum
Replies: 4
Views: 4740
If above video is available on you tube. Please share the link..
Search found 4 matches • Page 1 of 1