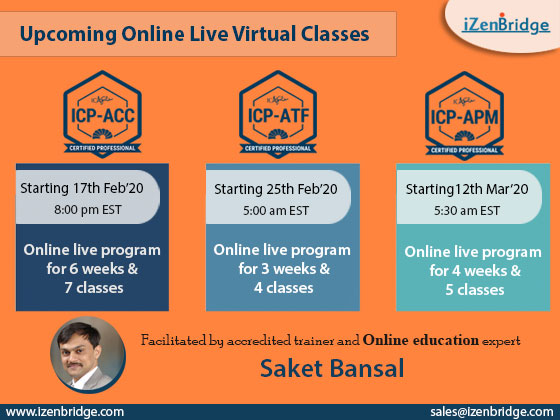 Search found 2 matches
Search found 2 matches • Page 1 of 1
by akshayabs

Wed Dec 07, 2016 11:38 am
Replies: 3
Views: 4604
Hi Folks, You must have read/heard a lot of Successful stories of PMI-PBA exam. But now I am writing this to share my fruitless experience. I know where exactly I went wrong and hence sharing my understanding with you all so that you guys will not make similar kind of blunder. Below are few things w...
by akshayabs

Sat Nov 05, 2016 3:16 pm
Forum: PMI-PBA® Queries and Tips
Topic: SWOT tool
Replies: 1
Views: 4383
Please help to understand the below Q correctly Your organization is lacking formal business, strategic plans, therefore you have decided to use SWOT analysis as a tool to understand the direction and context for assessing the business need. What could be the reason of using the SWOT tool I chose th...
Search found 2 matches • Page 1 of 1